Decal Skin Sticker Cover For PS4 Playstation 4 Console&Controllers – Intl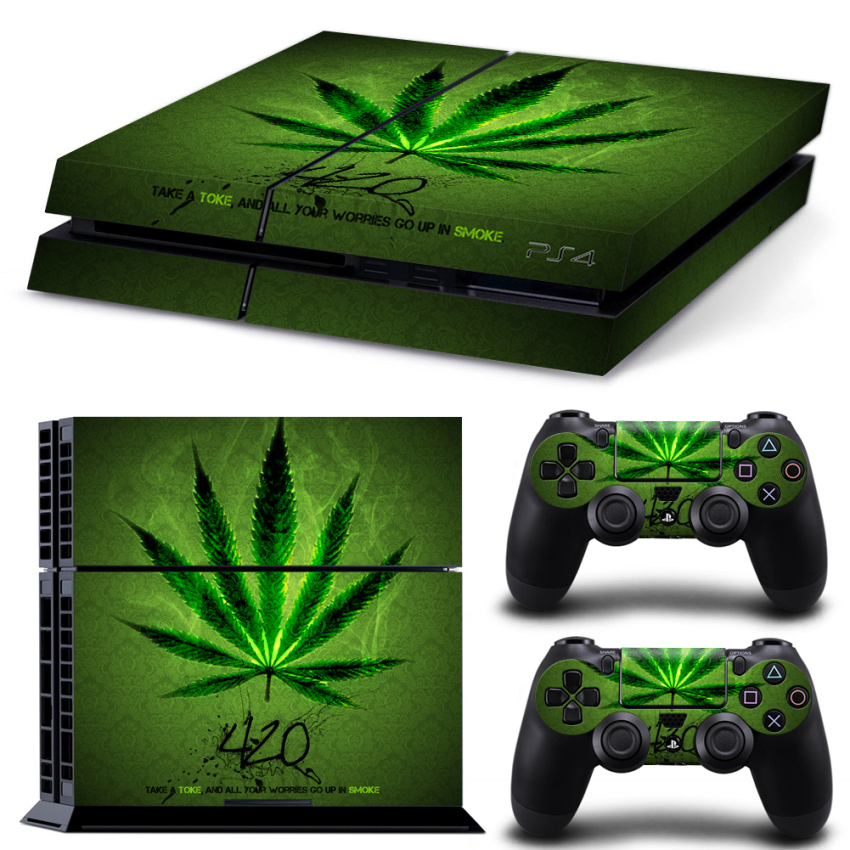 Product details of Decal Skin Sticker Cover For PS4 Playstation 4 Console&Controllers - Intl
IT IS TIME TO CHANGE NOW,Make your console more special !!!. And a good gift for friends, colleague, lover, brother, boyfriends, husband.. .
Specifications:.
1.Item: Skin Stickers for ps4 Games console/Games Controller . 2.Material: Vinyl /PVC . 3.Color: Full color printing. 4.Design: more than 5000 different kinds of design for your choice . 5.Factory wholseal price/Good service,support bulk and custom-order . 6.Packing: opp bag.. 7.Can be made into Glossy,Cross pattern,leather film. .
User instructions:.
1. Take out For PS4 skin sticker out from the packing and confirm the skin sticker without defect. .
2. Clear your device with soft cloth and ensure there are no dust on the surface of the console..
3. Paste the skin per our instruction photo ,or you can contrast the finished grahics,if make a mistake,no worry,tear it off and paste it again .
4.The last but not the least :You must SCRAP back and forth on the decal surface no less than 30 times to make it paste more firmly,won't tilt or slip easily,don't forget this,it's very very important.
---
ข้อมูลจำเพาะของ Decal Skin Sticker Cover For PS4 Playstation 4 Console&Controllers - Intl
รายการสินค้าในกล่อง
1 X PS4 console skin
2 X PS4 controller skins(Not include the Console and Controller)
คุณสมบัติทั่วไป
| | |
| --- | --- |
| SKU | UN355ELAA58ANJANTH-11293169 |
| โมเดล | Colorful Tech-TN-PS4-0107 |
| Warranty type | ไม่มีการรับประกัน |
(Visited 10 times, 1 visits today)